31 juillet 2015
Derrière ce cabinet de curiosités se cache Fox in the Snow, moi même en fait. Je n'ai jamais trop communiqué sur mon métier sur ce blog car je n'aime pas tout mélanger...mais là, bon pourquoi pas.
Fox in the Snow, c'est mon univers d'illustratrice, designer textile, et je suis heureuse de pouvoir dire que j'ai un site internet où une infime partie de mon travail est mis en lumière.
Vous pourrez y retrouver mes collaborations, mes actualités et un lien vers mon projet de papeterie qui sera mon prochain cheval de bataille. En effet, dans quelques mois, de nouveau produits vont éclore, car figurez-vous que ma petite papeterie commence à devenir un peu moins petite.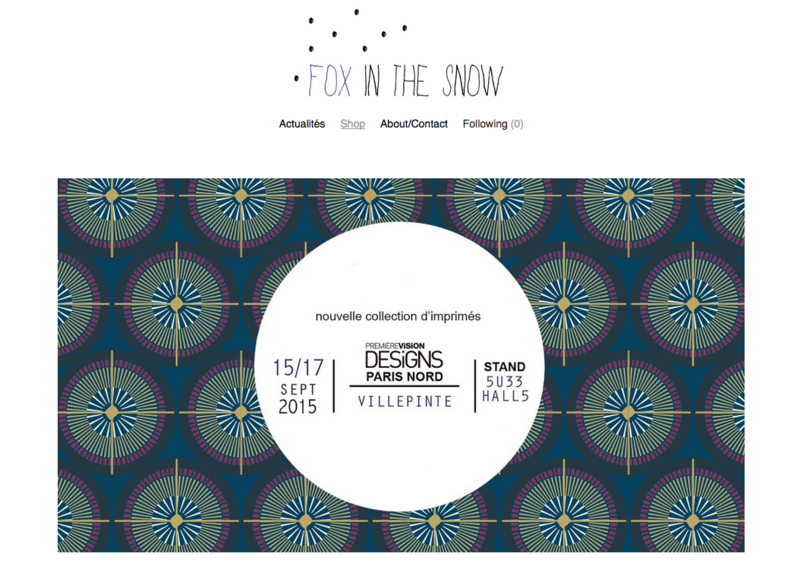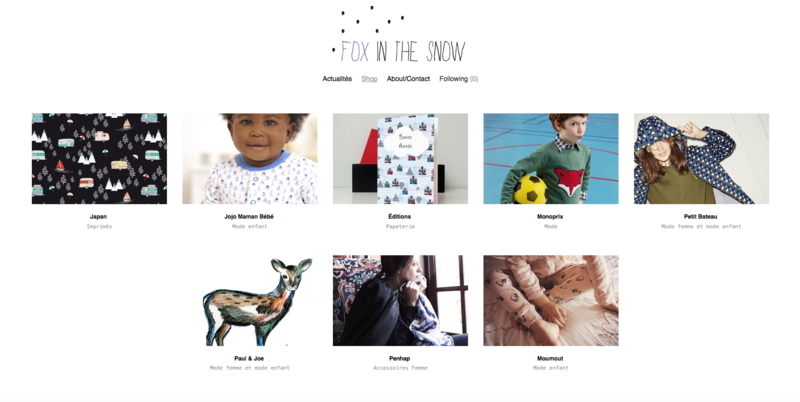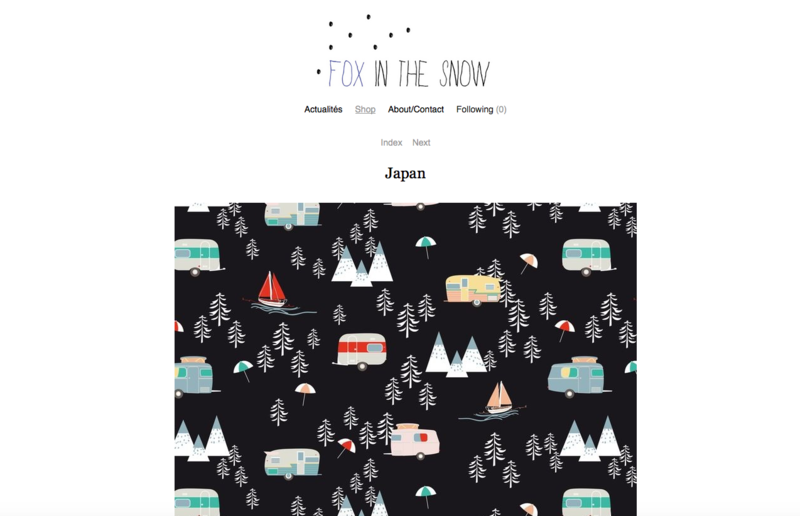 Commentaires
Poster un commentaire