31 mai 2013
Dans l'univers de Fox in the Snow, les imprimés géométriques n'ont pas peur de côtoyer les animaux de la forêt.
Des petits messages tout doux sur les cartes sont mis en valeur par de jolis imprimés et sont glissés dans une enveloppe grise en papier velin. Et ses jolis cahiers donnent envie d'écrire, de noter ou de gribouiller...
Tous ses articles de papeterie empreint de poésie vous attendent ici.
Et vous pourrez également retrouver Fox in the Snow à La Petite Fabrique du mardi 18 juin au dimanche 23 juin 2013 de 11h à 20h au Comptoir, 72, rue de la Villette (juste à côté des Buttes Chaumont) dans le 19ème arrondissment de Paris en compagnie de 6 autres créatrices à venir découvrir ici durant les prochains jours.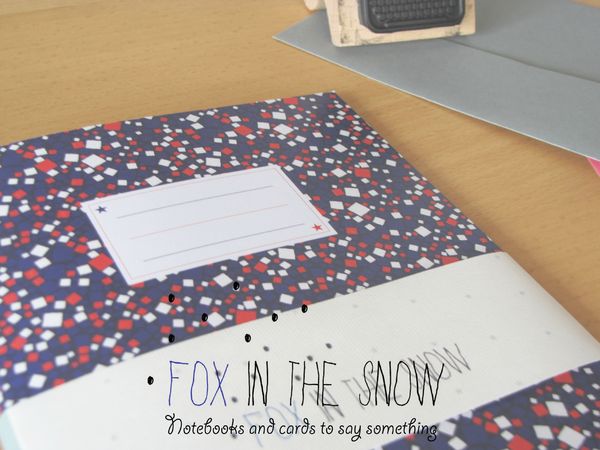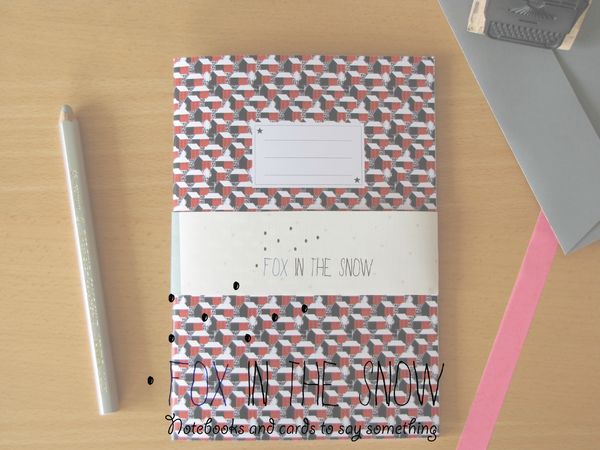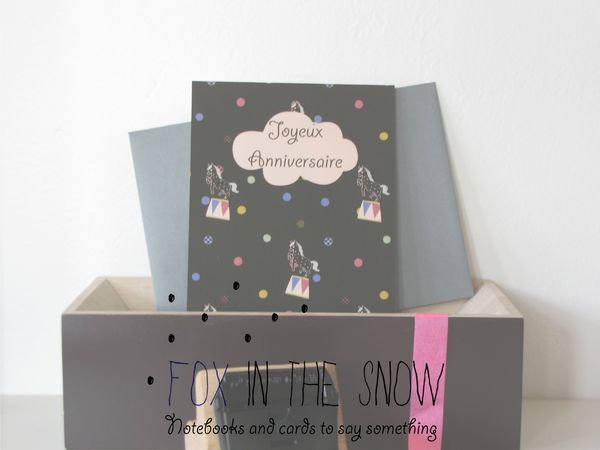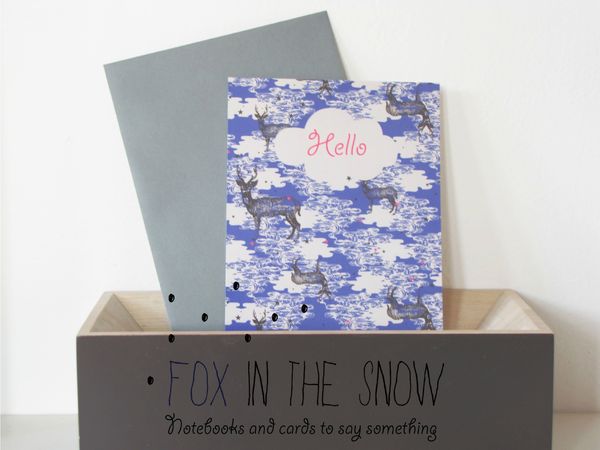 Commentaires
Poster un commentaire